The lives of all Michiganders deserve to be treated equally under the law.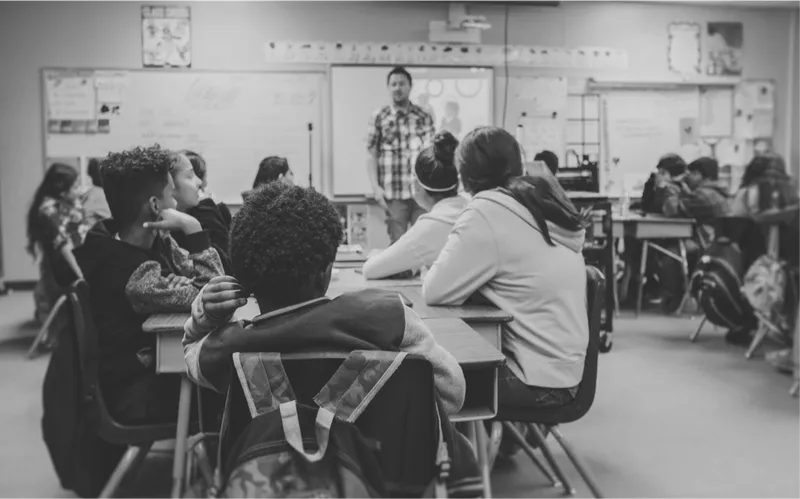 Incidents of police brutality have been overtaking headlines in America with increasing frequency, which should be a concern for all citizens. Michigan, like all states, is entitled to a police force that adheres to professionalism, safety, and respect for all Michiganders, and major reform of the police as an institution is necessary to achieve this goal.
Michigan Democrats are committed to reducing crime, and reforming our police agencies to ensure that every Michigan resident is protected by the highest standards of professional conduct. Crime can be reduced through investments in communities, economic development, social outreach programs and by strengthening opportunities for all Michiganders. Demilitarizing police forces and rooting out brutality, corruption and white supremacy among officers is crucial to breaking down the barriers between police and communities around Michigan state.