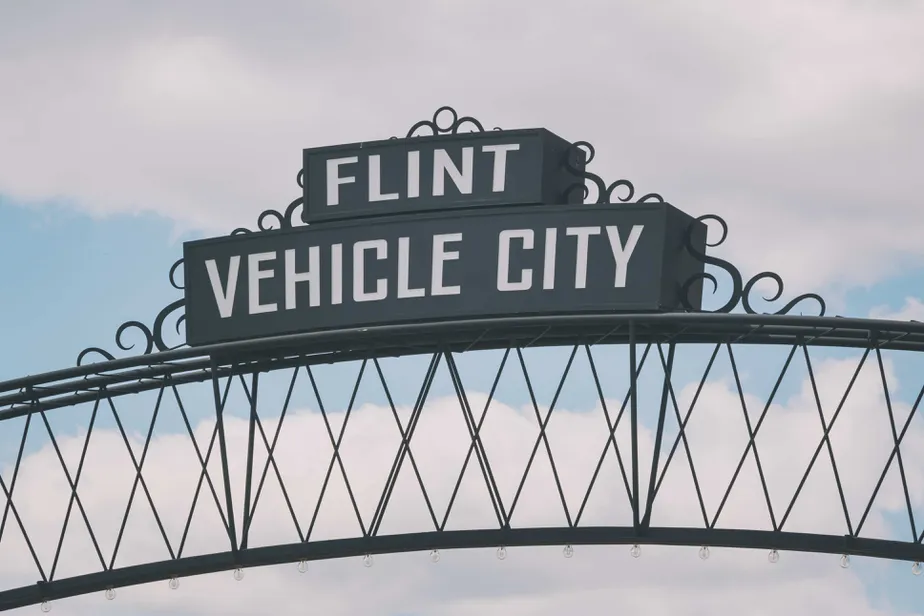 Michigan Democrats in Flint
The people of Flint are fighters, and we're committed to fighting for the issues that matter most to you!
The Michigan Dems are committed to the people of Flint, and we're committed to undoing the harm caused by years of Republican leadership. Republicans have repeatedly failed Flint for far too long. You deserve better.
Despite these challenges, the people of Flint have shown remarkable resilience and perseverance. We believe that we can build a better future together. We will build a government that works for the people. A government that protects the people, not corporate interests.
The Michigan Dems know that the best way to make impactful change is by starting small: making change within your own communities. Partner with the Michigan Democratic Party in your community. By signing up and making your voice heard, you help strengthen our relationship with local communities. Join us today.
Get Involved Today
Volunteer opportunities in Flint
Get Involved Close To Home
Our movement starts with you. Click below for info about all MDP volunteer opportunities.
Apply Now