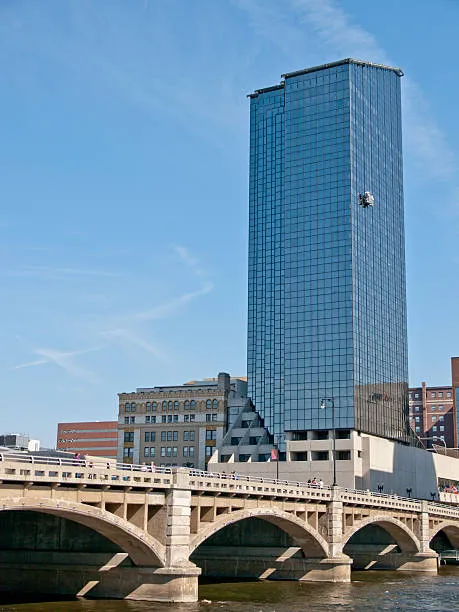 Michigan Democrats in Grand Rapids
The Michigan Dems are doubling down on our commitment to Grand Rapids, and to Michigan. Governor Whitmer and Democratic Leaders announced the new 'Make it Michigan' project to continue investing in revitalizing our future.
We're celebrating 18 months of strong economic development work with over $16 billion invested in crucial projects and 16,000 jobs secured for Michigan workers. The work we've done is just the first step.
Grand Rapids' own senator, Democrat Winnie Brinks (Senate Majority Leader), is leading the charge by championing investment in businesses and the people of Michigan.
Here's a quick look at how Democrats are delivering for the people Grand Rapids:
Michigan Economic Development Corporation announced that TiiCKER, the world's first shareholder loyalty and engagement platform, is expanding in Grand Rapids.
The project is expected to generate a total capital investment of $4.8 million and create 73 high-wage jobs over a three-year period.
The company chose Michigan for the project over competing sites in Florida, Missouri and New York because of its attractiveness as a location for talent to live, work and play.
Get Involved Today
Volunteer opportunities in Grand Rapids
Get Involved Close To Home
Our movement starts with you. Click below for info about all MDP volunteer opportunities.
Apply Now