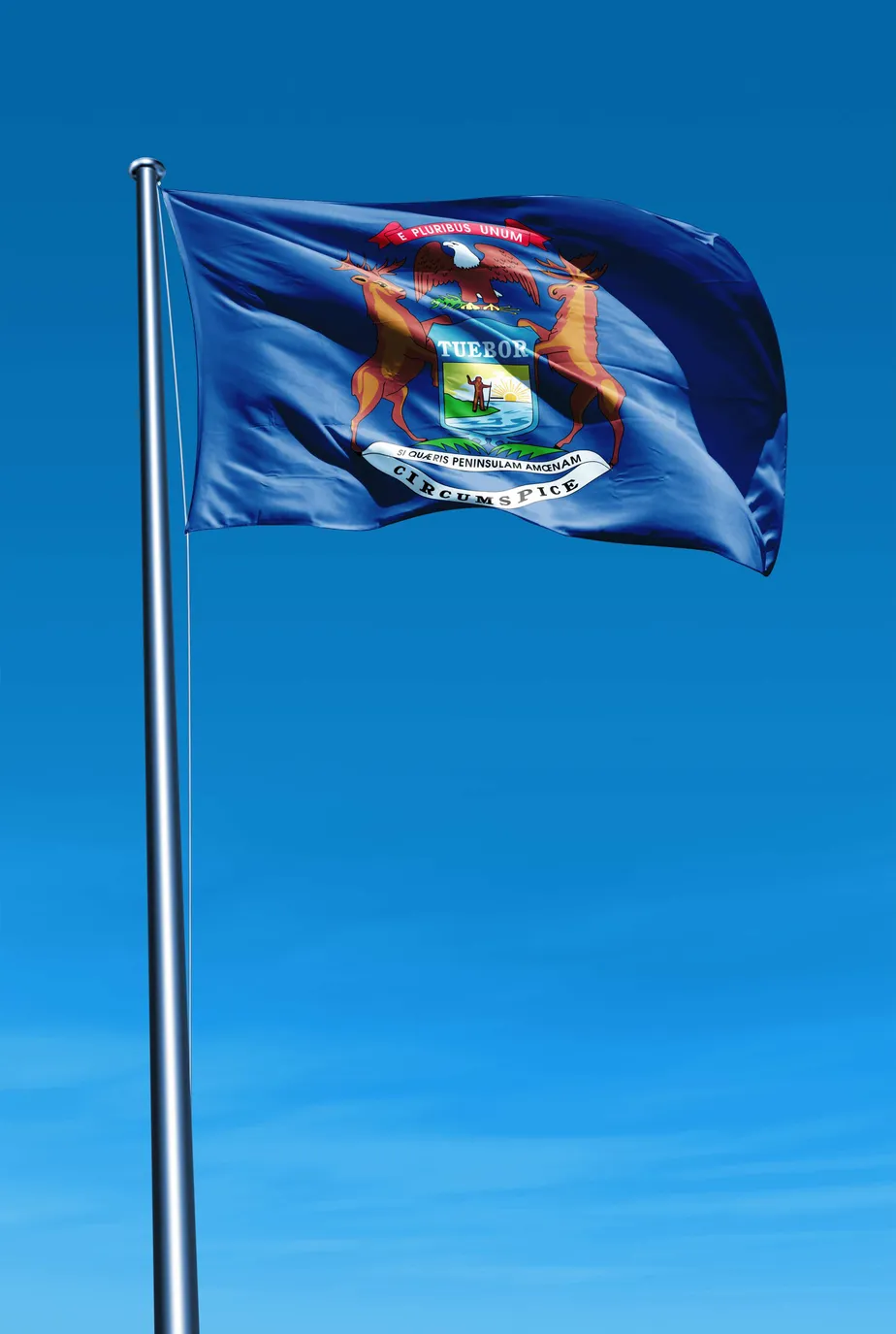 Michigan Democrats in Jackson County Democratic Committee
Welcome to the Michigan Democratic Party's local page and action center for the region near the Jackson County Democratic Committee. Here you can learn about the most important issues impacting the communities in this area. We have developed this local site as another way to communicate with our constituents from their homes. Meaningful engagement starts at the local level and the Michigan Democratic Party wants you to know that we are here to develop that partnership from the ground up. Support our Democratic party near you by not only volunteering or leaving a donation, but by reaching out, signing up and strengthening our relationship with each of our local communities.

Get Involved Today
Volunteer opportunities in Jackson County Democratic Committee
Get Involved Close To Home
Our movement starts with you. Click below for info about all MDP volunteer opportunities.
Apply Now