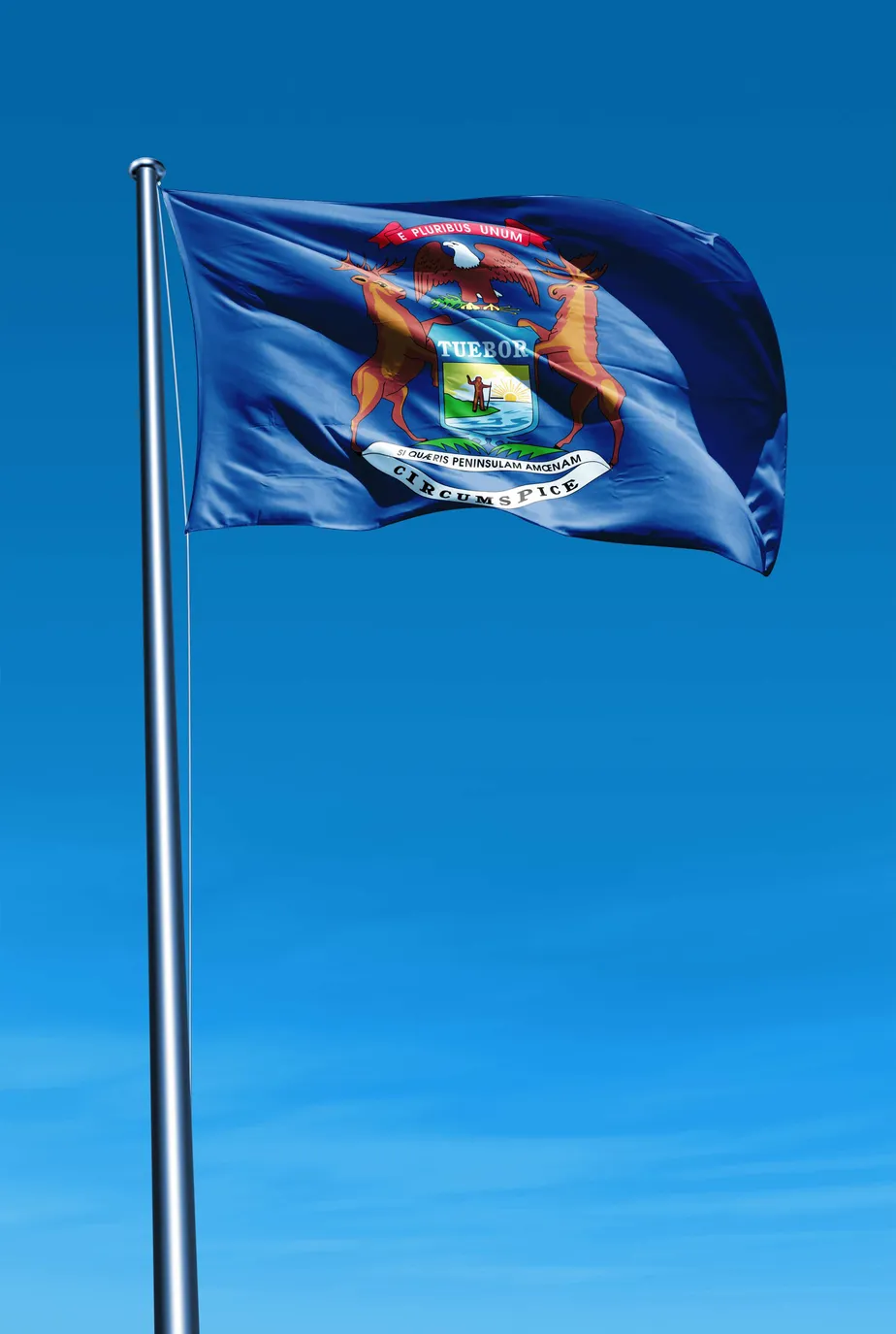 Michigan Democrats in Kalamazoo
The Michigan Dems stand with Kalamazoo and we'll fight for the issues that matter most to you!
The pride that the people of Kalamazoo have in their city is admirable, and makes it a special place to live. The Michigan Dems know the challenges you're facing, and we're committed to fighting for you. Our determination to build a government based on shared values that work for all of us starts by building locally from the neighborhood out!
The Michigan Democratic Party believes that a better future is possible. Your family deserves that. The Michigan Dems knows that the best way to make impactful change is by starting small: making change within your own communities. We want to help you do just that.
Support the Michigan Democratic Party near you. You'll find opportunities to volunteer or donate. And don't hesitate to reach out. By signing up and making your voice heard, you help strengthen the MDP's relationship with each of our local communities.
Will you partner with the Michigan Dems?

Get Involved Today
Volunteer opportunities in Kalamazoo
Get Involved Close To Home
Our movement starts with you. Click below for info about all MDP volunteer opportunities.
Apply Now