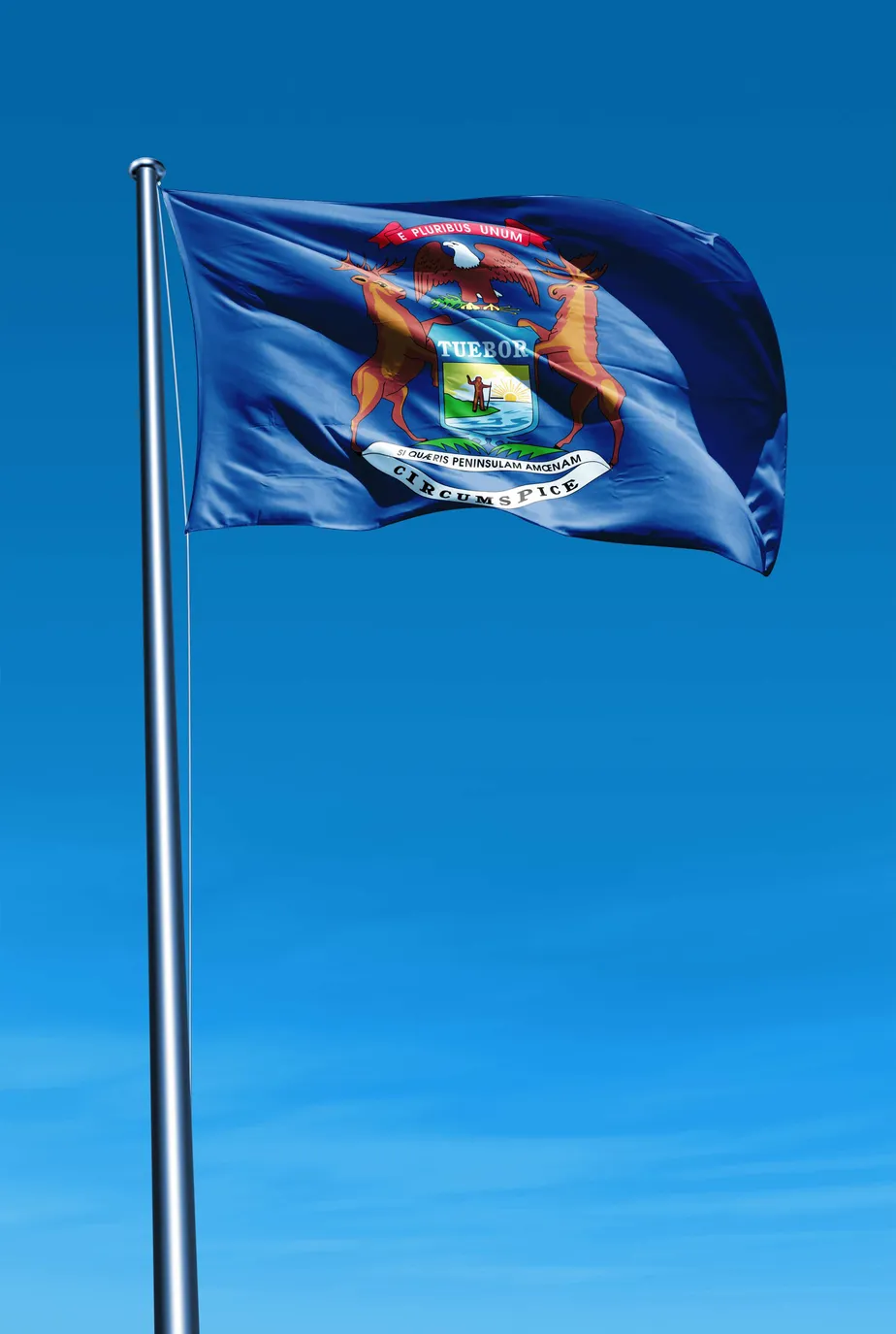 Michigan Democrats in Kalamazoo County
As a Kalamazoo County resident, you and the 264,322 people living in your community know what issues are most important in your own backyards.
A quick look at the numbers in Kalamazoo County:
The county's school system serves 56,829 students.
14% of residents are over the age of 65.
7.2% of residents are uninsured.
The median household income is $58,836 per year. 12% of residents are living in poverty.
These aren't just abstract numbers, they represent real areas of concern that impact your lives. We need to elect the people who best represent your interests. The Michigan Democratic Party stands on our record of working for the people!
Whether you live in Portage or Vicksburg, we're confident that the facts speak for themselves about which party is focused on Main Street over Wall Street. It's time to reject all the polarizing divisive rhetoric and make tangible improvements to the lives of people living in Kalamazoo County.
We need leaders willing to invest locally and impact people right where they live. We don't listen to the noise around Washington, we care about what the issues mean to us at home:
INFRASTRUCTURE & ROADS: Making crucial improvements to M-51 and M-89 to keep residents safe.
VOTER SUPPRESSION: Protecting the voting rights of all people from Republican-backed bills that threaten your right to vote.
HEALTHCARE: Passing legislation to help the 7.2% of people who are uninsured find affordable coverage.
WOMEN'S HEALTH/REPRODUCTIVE RIGHTS: Protecting the right to abortion for the 134,540 women living in Kalamazoo County.
LABOR/WORKERS' RIGHTS: Ensuring the right to organize for good wages and working conditions for all workers.
EDUCATION: Allocating sufficient funds for the education of all 56,829 students, no matter their zip code.
SENIOR RIGHTS: Ensuring that Social Security and Medicare benefits are protected for seniors (14% of population) in Kalamazoo County.
Visit Kalamazoo County Dems
Volunteer opportunities in Kalamazoo County
Get Involved Close To Home
Our movement starts with you. Click below for info about all MDP volunteer opportunities.
Apply Now