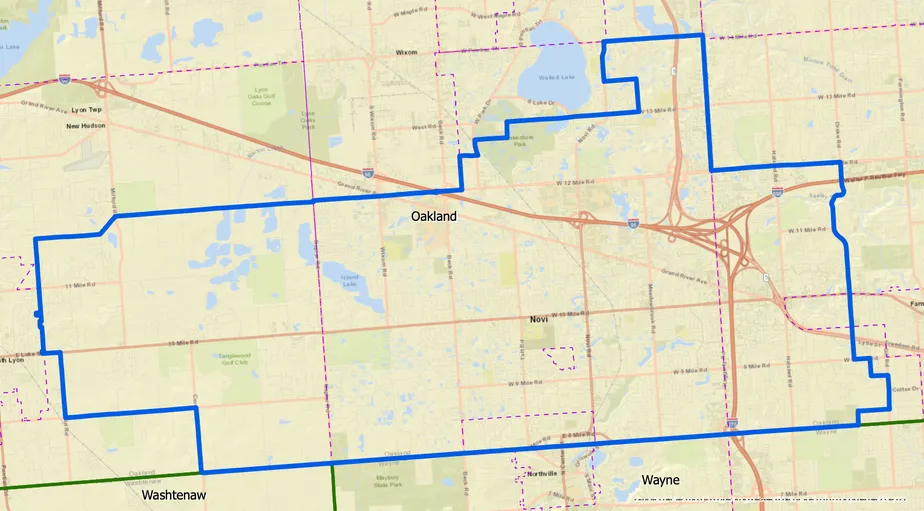 Michigan Democrats in State House District 21
Support Democrat Kelly Breen for District 21!
Residents of Michigan State House District 21: Kelly Breen needs your support!
We must continue electing people who will fight for you. The Michigan Democratic Party stands on our record of working for the people, and we know that Kelly Breen will fight for you too. Your district and vote matter for securing a Democratic majority in Lansing!
Whether you live in Novi or Farmington, we're confident that the facts speak for themselves: Democrats like Kelly work for your best interests.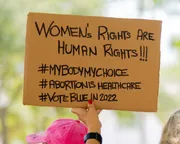 Reproductive Rights
Michigan Democrats are pro-women, PRO-CHOICE.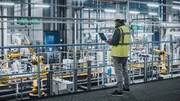 Jobs & Economy
Michigan Democrats are fighting for good paying jobs for you!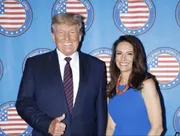 Defending Democracy
Michigan Democrats are fighting back against radical MAGA Republicans.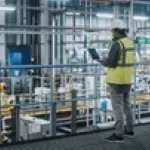 Register to Vote
Register to vote in Michigan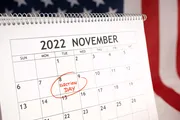 Make a Plan to Vote
The most important thing you can do in the weeks leading up to the election is make a plan to vote. Election day is Tuesday, November 8th.
Events at State House District 21
Additional information about State House District 21
She's fighting for you!
Hi, I'm Kelly Breen, and if you live in the 21st District, I'm proudly representing you in Lansing. My goal from day one has been to help us find common ground and make our state and our lives even better—together.
In my first term, I proposed legislation to boost teacher compensation and support our public schools, advocate for working families and essential workers, and make quality child care more accessible. I'm also proudly serving on the Governor's Task Force on Child Care and the School Safety Task Force. I know how important these issues are to our residents, and I'm grateful for the chance to fight for our district's best interests in Lansing.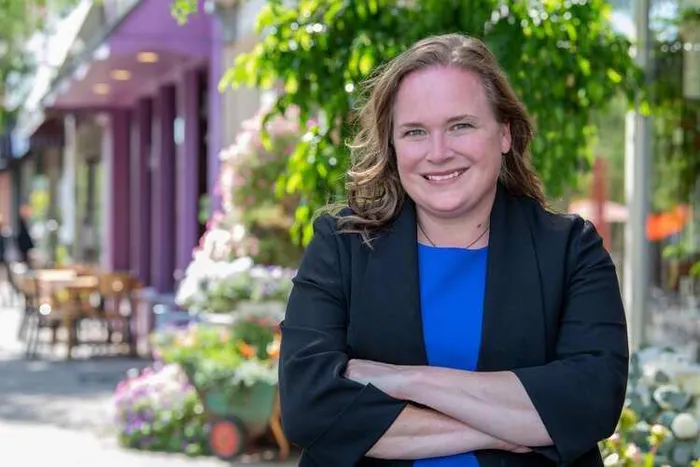 Michigan's 21st State House District includes:

South Lyon
Novi
Northville
Farmington
Farmington Hills