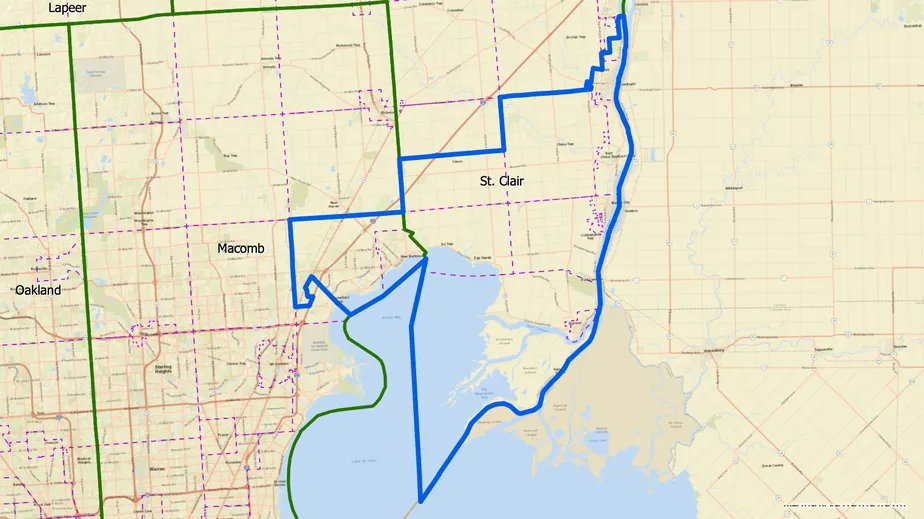 Michigan Democrats in State House District 63
Electing Democrats that work for you!
Residents of Michigan State House District 63: it's time to make a plan to vote.
We know that we must continue electing people who will fight for you. The Michigan Democratic Party stands on our record of working for the people!
We know that Kelly Noland will fight for you too. Your district and vote matter for securing a Democratic majority in Lansing!
Whether you live in New Baltimore or Marine City, we're confident that the facts speak for themselves: Democrats work for your best interests.
Additional information about State House District 63
Michigan's 63rd State House District includes:

New Baltimore
Algonac
Casco
Marine City
East China
China Township
St. Clair
Township of Cottrellville