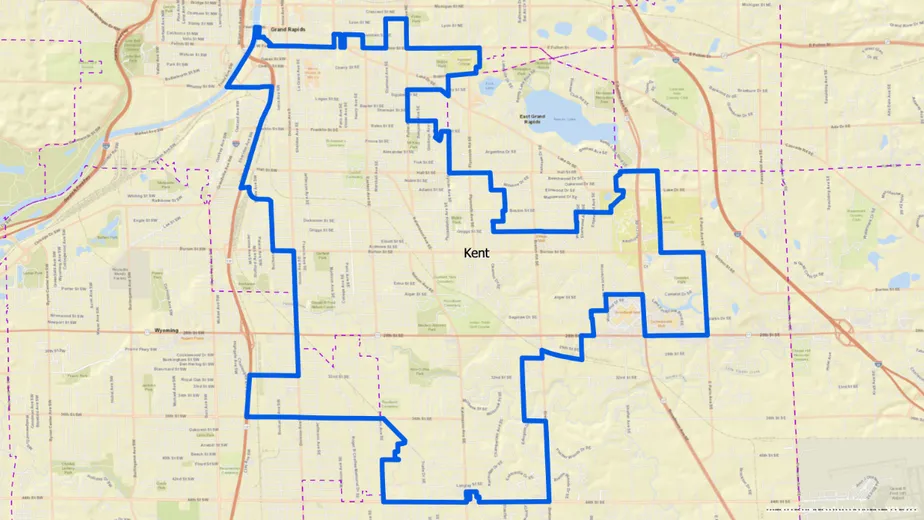 Michigan Democrats in State House District 82
We did it! Thanks to your hard work and your votes, Democrats have been elected to the following positions:
Governor: Gretchen Whitmer
Lt. Governor: Garlin Gilchrist
Attorney General: Dana Nessel
Secretary of State: Jocelyn Benson
And in District 82, you all elected Democrat Kristian Grant to the Michigan State House.
Because of you, Democrats now control the State House and State Senate for the first time in nearly 40 years. Because of you, we made history this election. Because of you, we're going to win even bigger in 2024.
The next election will be here sooner than we think, and we still have work to do.
Additional information about State House District 82
Michigan's 82nd State House District includes: