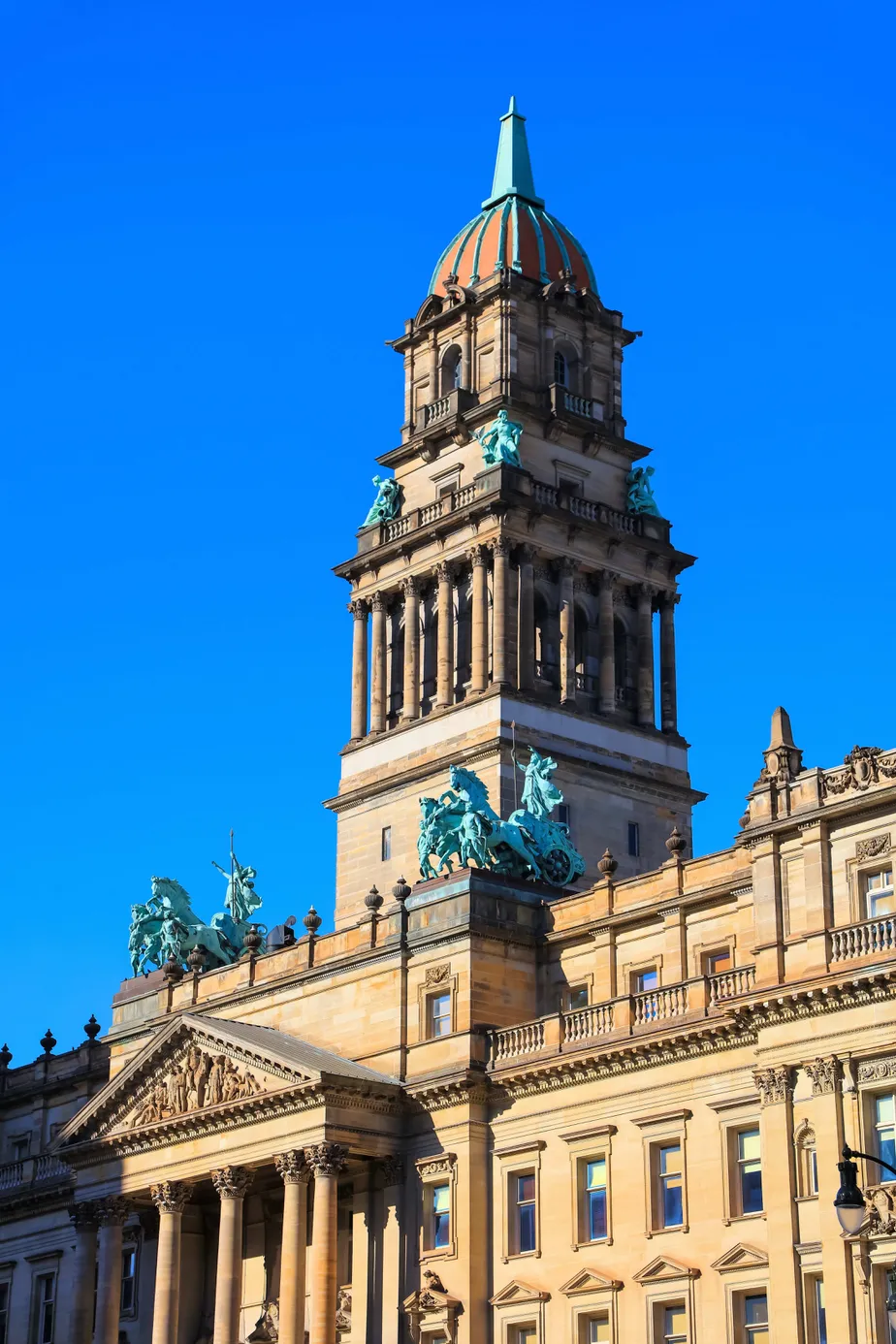 Michigan Democrats in Wayne County
Wayne County: the Michigan Dems are fighting for you! We need to elect the people who best represent your interests. The Michigan Democratic Party stands on our record of working for the people.
Whether you live in Detroit or Wyandotte, we're confident that the facts speak for themselves: Michigan Democrats are focused on Main Street, not Wall Street. We're working hard to lift every voice in Wayne County.
We need leaders willing to invest locally and impact people right where they live. We don't listen to the noise around Washington, we care about what the issues mean to us at home:
Record Job Growth: The past two years have been the strongest for job growth on record. The unemployment rate matches 50-year low, and annual inflation has come down for the past six months in a row. In Wayne County, the unemployment rate has dropped nearly 2% over the past 2 years.
Lowering Costs for Families: The Inflation Reduction Law lowers prescription drug costs, health care premiums and energy costs, and and a record number of Americans have health insurance.
Fixing Our Nation's Infrastructure: The Bipartisan Infrastructure Law is rebuilding roads and bridges, providing clean drinking water, and expanding access to high-speed internet. In Wayne County, construction projects to improve I-94, I-275, and M-10 are underway.
Climate Change: The Inflation Reduction Law takes historic climate action, and force wealthy corporations to pay their fair share – all while reducing the deficit.
Making More in America: More companies are reinvesting in American manufacturing – creating 750,000 good-paying jobs, with an historic $300 billion in investments in new factories. 

Get Involved Today
Volunteer opportunities in Wayne County
Get Involved Close To Home
Our movement starts with you. Click below for info about all MDP volunteer opportunities.
Apply Now